Adani Singapore is the headquarter for the Adani Group's operations in the South-East Asia region.
The Adani Group is a diversified organisation based in Ahmedabad, India. A market leader in energy utility, transport logistics and large infrastructure development, the Adani Group is committed to driving growth through goodness. To that end, the Adani Group emphasis in giving back to the communities it operates in through outreach efforts helmed by the Adani Foundation in India and Adani Singapore.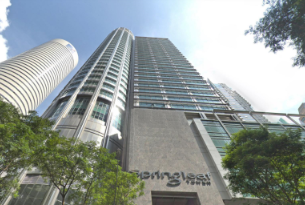 The Adani Group's most recent foray has been in the technology sector with a joint venture with EdgeConneX Inc to establish AdaniConneX Private Limited.
For more information on the Adani Group, please visit www.adani.com